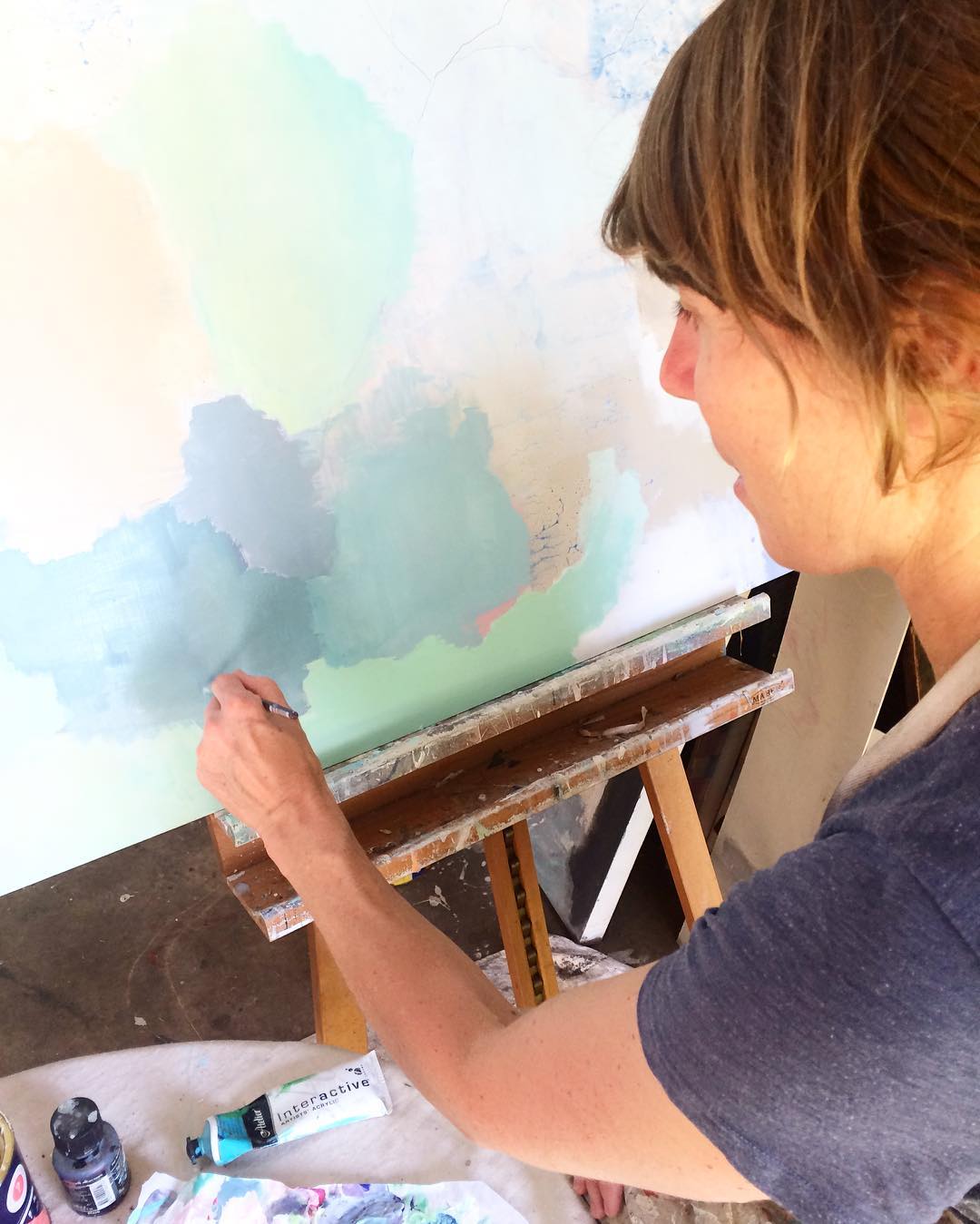 Colleen Guiney completed a Diploma of Visual Arts at RMIT in 2009 and has exhibited consistently since then. Highlights include solo exhibitions at Boom Gallery, Geelong in 2017, Pigment Gallery in the Nicholson Building, 2009 and First Site Gallery, RMIT in 2009. Colleen has also exhibited in the CAS Annual Exhibition, 2009, the MLC Acquisitive Art Exhibition and the Linden Postcard Show.
Colleen Guiney lives in the coastal town of Port Fairy and with her partner, operates Drift House, award winning boutique accommodation known for its design aesthetic.
Colleen draws on her visual perspective and experience in design in everything she does, including her paintings which are colourful and emotionally charged with inspiration from her surroundings.  Her paintings reflect shapes and aesthetics that are linked to her everyday routines and the nature she immerses herself in daily.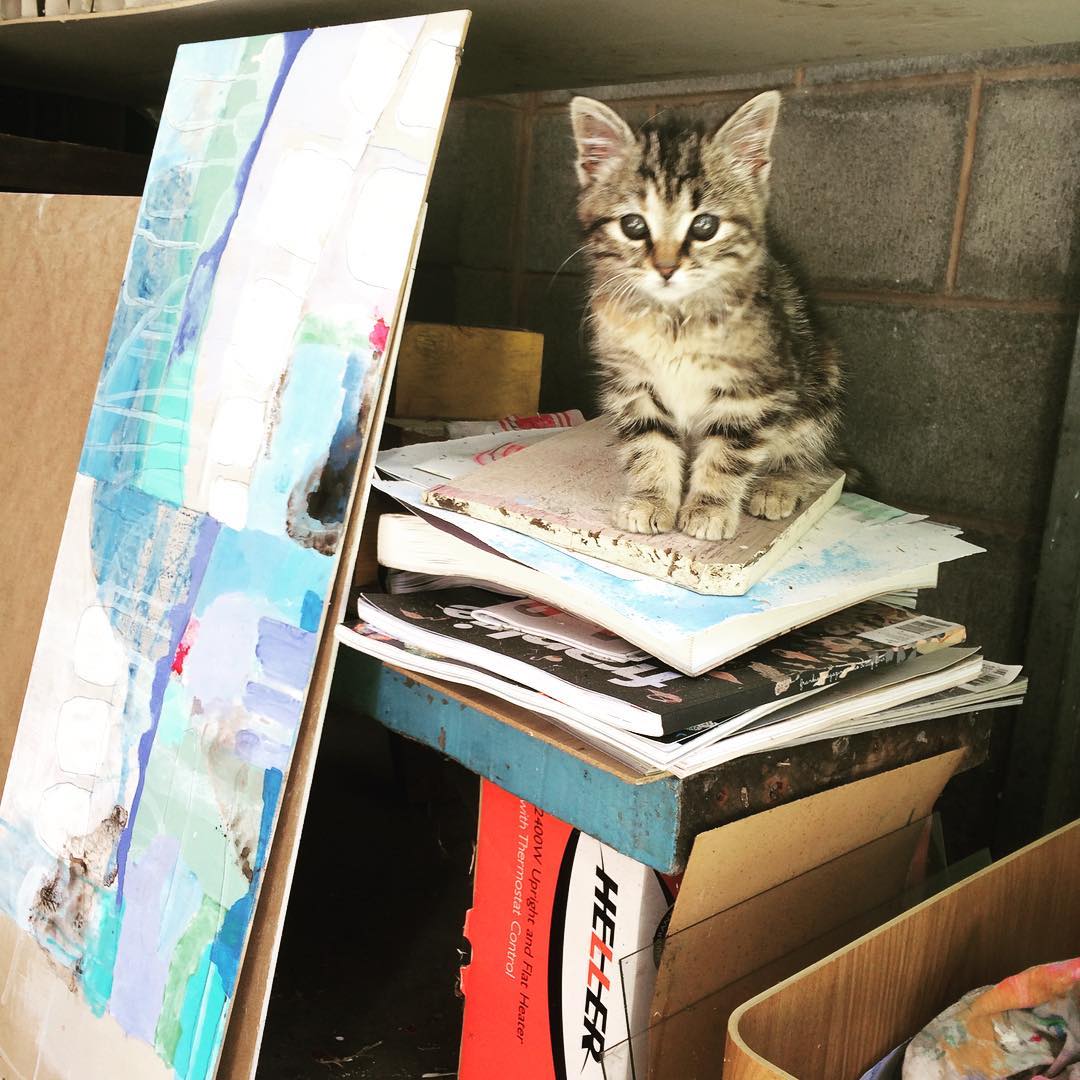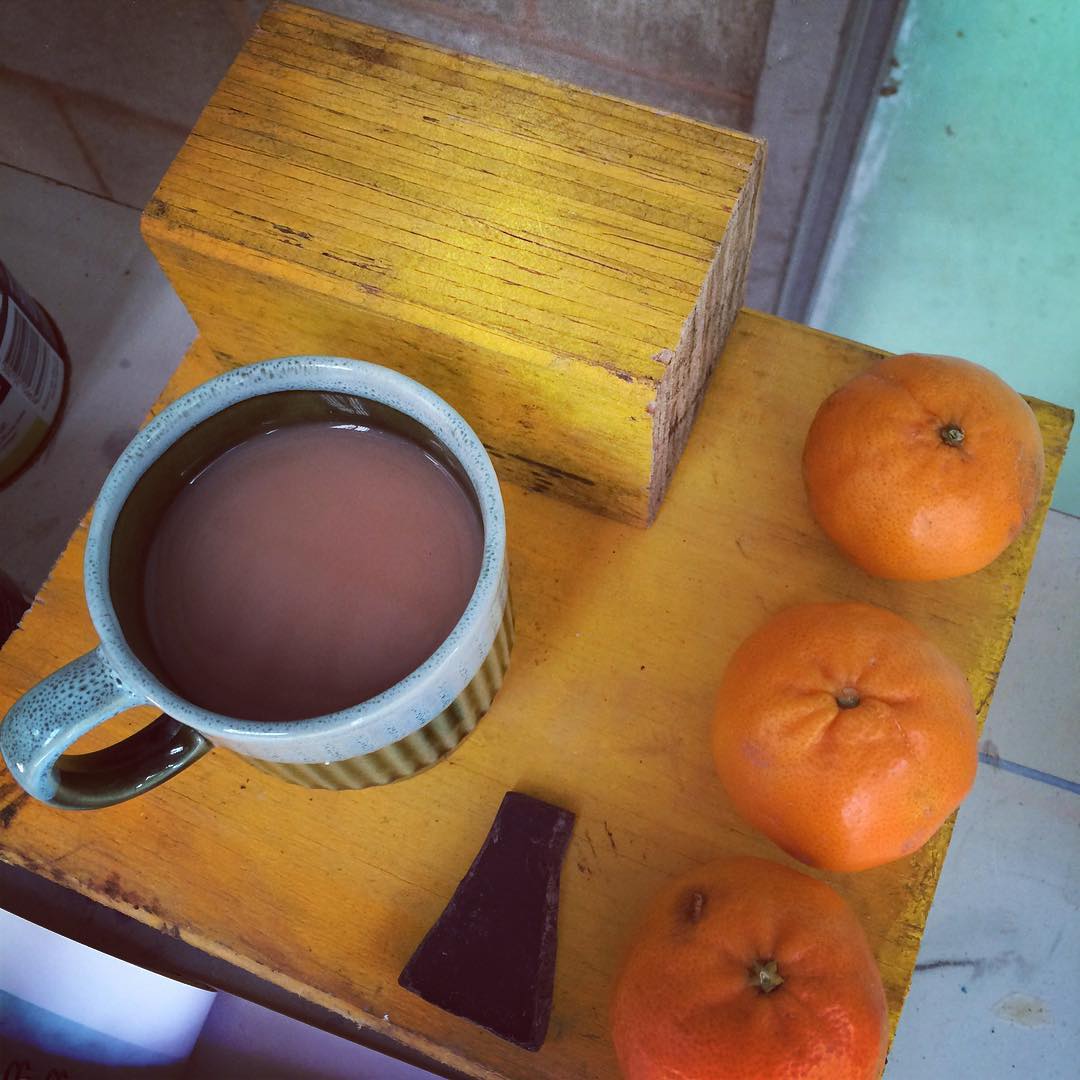 Join to be informed of upcoming exhibitions: